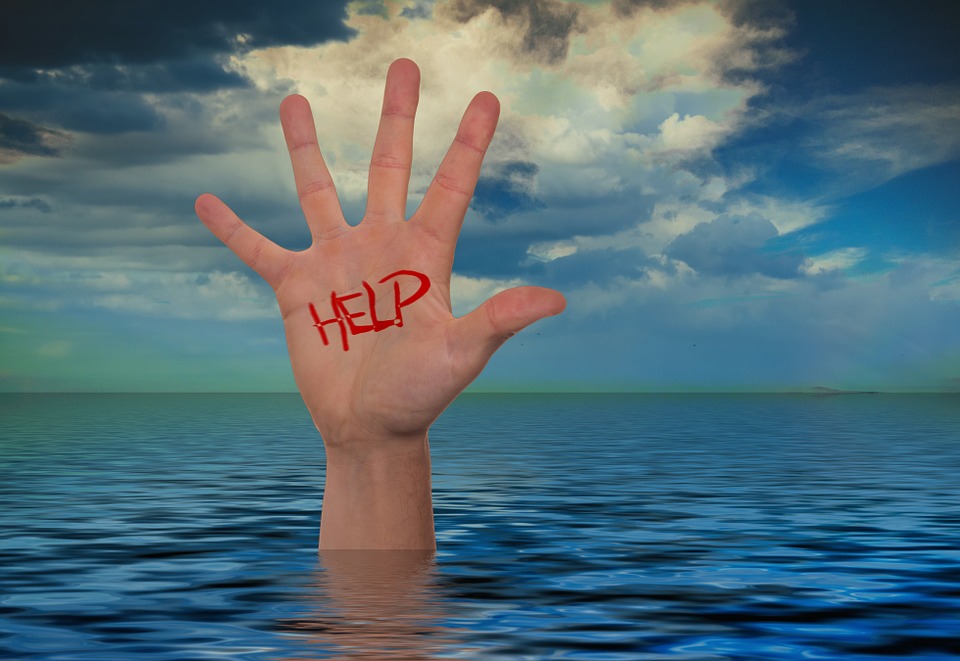 BIRMINGHAM, UK, 2019-Oct-22 — /EPR ELECTRONICS NEWS/ —Award-winning embedded systems consultancy ByteSnap Design will launch a new service to put struggling electronics projects back on track, at this year's Electronics Design Show on stand L22.
Called the ByteSnap Design Rescue Service, it includes a thorough analysis of a project to identify reasons for failure, advice on the best approach for rescue and provides realistic timelines for delivery. Whether a rescue means replacing some components or starting from scratch to deliver a working product, the ByteSnap team has the experience, integrity and honesty to recommend the optimum solution.
Even with the best requirements and specifications, electronics design projects can drift. Missed deadlines lead to slower time to market, frustration in both technical and management teams and potential financial and reputational damage if a product isn't delivered on time.
The service was developed for the increasing number of clients approaching ByteSnap to troubleshoot electronics and software design projects. Whether a project is drifting because of staff churn and issues with replacements, internal politics, incorrect component selection caused by lack of specific knowledge within a technical team, or developing a product that is simply too difficult to manufacture, getting a project back on track should be a
priority, especially if costs are skyrocketing.
Example projects include:
Completing a specialist mobile phone design that was six months behind schedule
Fixing EMC issues with an industrial motor controller
Redesigning a security camera system that had been architected in such a way as to be incapable of meeting the original requirements
Moving a GUI from a poor performing QT implementation to a 15x faster solution based on SnapUI (ByteSnap's User Interface Development Framework)
The design rescue process includes:
Open communication with the current team, both technical and management
Analysis of existing design
Identification of usable elements of design
Estimation of work effort to put the project back on track
Design rescue with detailed design review
Results verification and planning
Planning for the project's next steps
Design changes pushed into production for implementation.
ByteSnap supports clients throughout the entire Design Rescue process and for more information, please visit:
https://www.bytesnap.com/about-us/design-rescue-service-fixing-electronics-software-product-designs/?ref=endsp1010
About ByteSnap Design
ByteSnap Design is a specialist in innovative embedded systems development, encompassing hardware and software design, with an international client list.
ISO 9001:2008 certified, ByteSnap Design is an NXP Gold Partner and an ARM Connected Community Partner. The team's experience ranges from electronic design through to BSP porting and mobile app development.
ByteSnap Design won 2016 Design Team of the Year and Consultancy of the Year in 2013 at the British Engineering Excellence Awards (BEEA), and was Highly Commended as Consultancy of the Year in 2019. The team was 'Highly Commended' for design work on electric vehicle charging posts for the London 2012 Olympic Games at the BEEA 2012. ByteSnap Design also won 'European Design Team of the Year' 2011 in the Elektra awards.
The consultancy also has experience of electronic circuit design, microcontroller design, Linux and embedded software development, designing hardware products from wireless sensors to ruggedized tablets with multiple software projects such as developing Android BSPs through to video processing applications.
There's more to discover about ByteSnap Design at www.bytesnap.com.